AES Difference
Elevators, simplified.

We are Different
Alliance Elevator Solutions is a privately-owned team of forward-thinking professionals who are passionate about the elevator craft. We stand behind our network of independently owned elevator contractors who know your name, not just your account number. It's time to rethink elevators; it's time to think Alliance Elevator Solutions.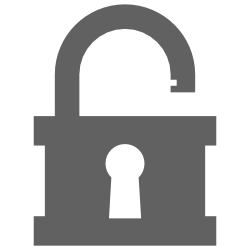 Non-Proprietary/Open Source
Don't let your property be taken hostage by proprietary software - it's your building! Our equipment is 100% non-proprietary/open source meaning:
No long term service contracts needed
No expensive proprietary parts
No mandatory equipment updates that come with proprietary software
No rearranging your schedule to fit someone else's service and maintenance schedule
Less elevator downtime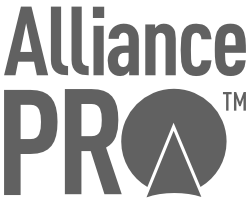 AlliancePRO™ Network
Alliance Elevator Solutions has partnered with a nationwide network of open source elevator contractors ready to work on your next project.
Nationwide coverage
Factory trained professionals
Guaranteed response to RFQs
Learn More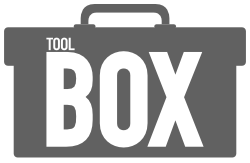 Advanced Technology
AES understands that your world gets hectic; RFQs to respond to, building schedules to meet, and countless project follow-ups. So we developed the ToolBox™, a CRM and project management tool specifically designed for the elevator industry. The ToolBox™ allows AlliancePRO™ contractors to easily bid, schedule, and follow up on projects from their smartphone, tablet or laptop.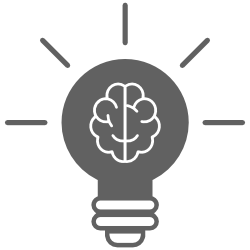 Knowledge
Our team of in-house, U.S. based elevator engineers have over a century of combined elevator experience. We are so confident in our commercial packages that we proudly boast a 2-year warranty on all major components!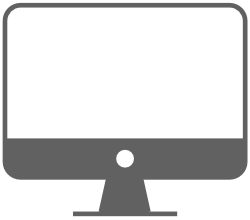 Continuing Education
From concept to installation, installation to inspection, and inspection to operation, AES is with you on your vertical transportation journey. We offer:
AIA and CET face-to-face and online courses for architects and consultants
Step-by-step installation video library, giving contractors the competitive edge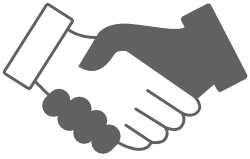 Trusted Supply Chain
We don't try to be the jack of all trades, master of none. We're proud to stick with what we do best - machining, fabricating, and jack building. For the components outside our wheelhouse, we rely on our trusted supply chain of strategic and contractual team of professionals, so that we can offer you the best complete elevator package available.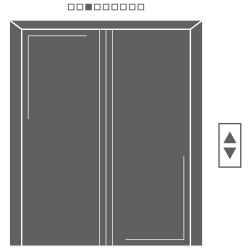 Full Elevator Packages
From complete elevator packages to à la carte options, from standard packages to fully customizable options, our team has a solution that is perfect for your project.
"The Smoothest Ride"
Supporting the hardest working folks in the industry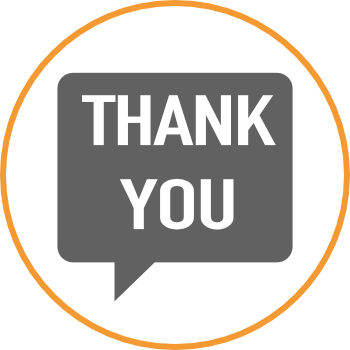 Thank You
Current and future customers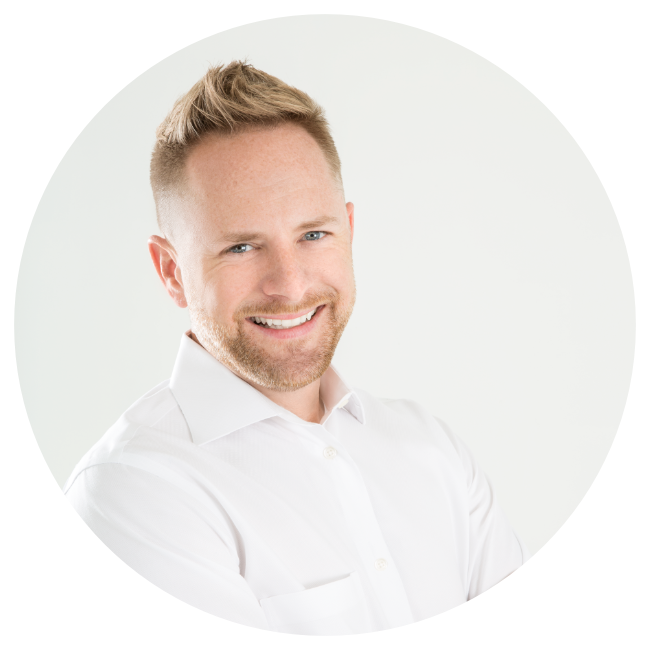 Thank You!
On behalf of the Alliance Elevator Solutions team, we would like to thank you for taking the time to consider us for your next vertical transportation project. Our 100% non-proprietary material package combines simplicity with advanced engineering concepts to deliver a trouble-free, low-cost elevator solution. Our AlliancePRO™ network of independently owned local elevator contractors is dedicated to your project's success and is eager to offer years of elevator experience.
From our inception, AES's goal has been simple: focus on the needs of the building owner through the eyes of the elevator contractor. Our internal and AlliancePRO™ teams value our reputation for being the best at what we do. We feel our customers deserve nothing less. Our honesty, integrity and passion for our craft has earned and kept Alliance's customers coming back. At AES, we consider trust to be the foundation of our business. It is that foundation that has led us to invest in team members, equipment, facilities and technologies to maintain our position as the leader of the non-proprietary elevator market.
To all our current customers, I want to thank you for trusting us with your business! To those thinking about whether AES is right for you; rest assured we are. We guarantee you'll enjoy a totally different elevator experience, and we look forward to working with you.
Sincerely,
Travis Hall - Managing Partner