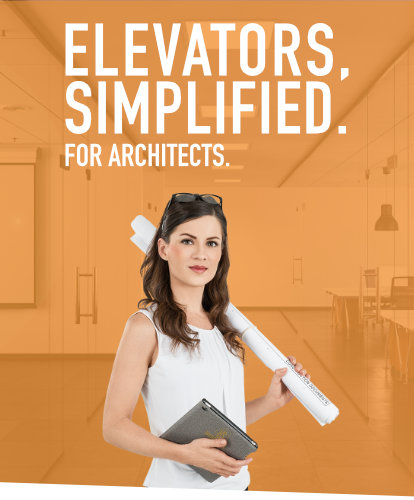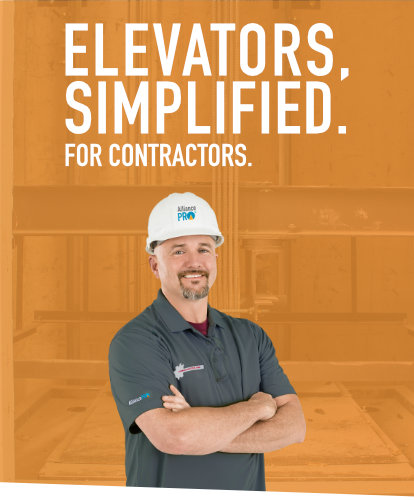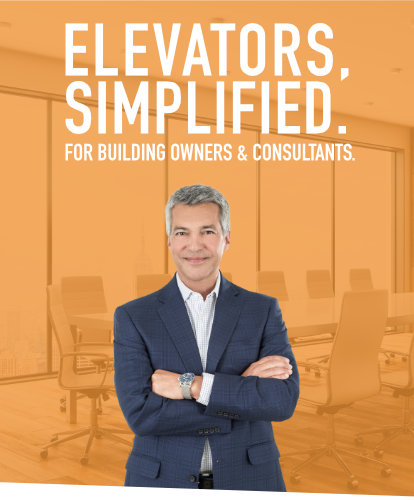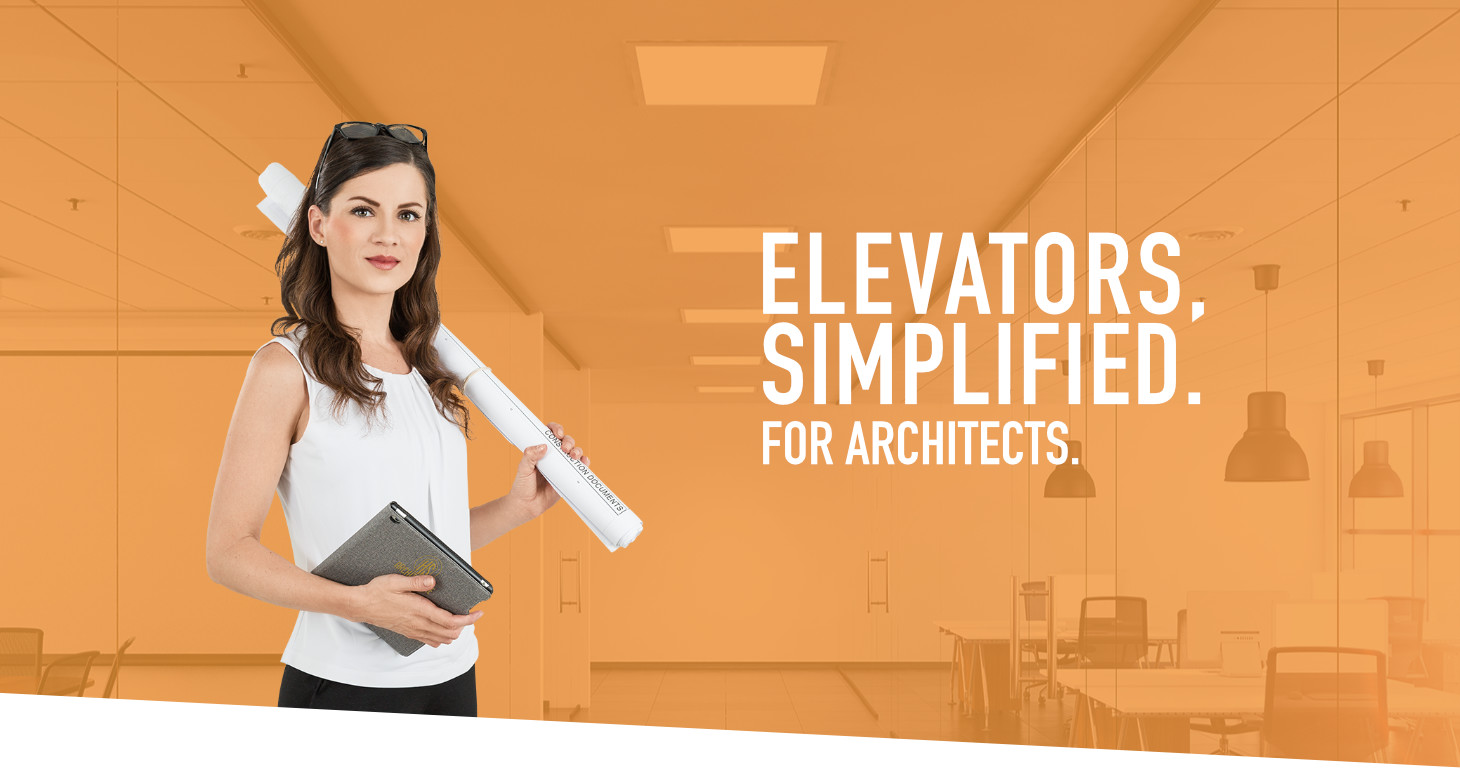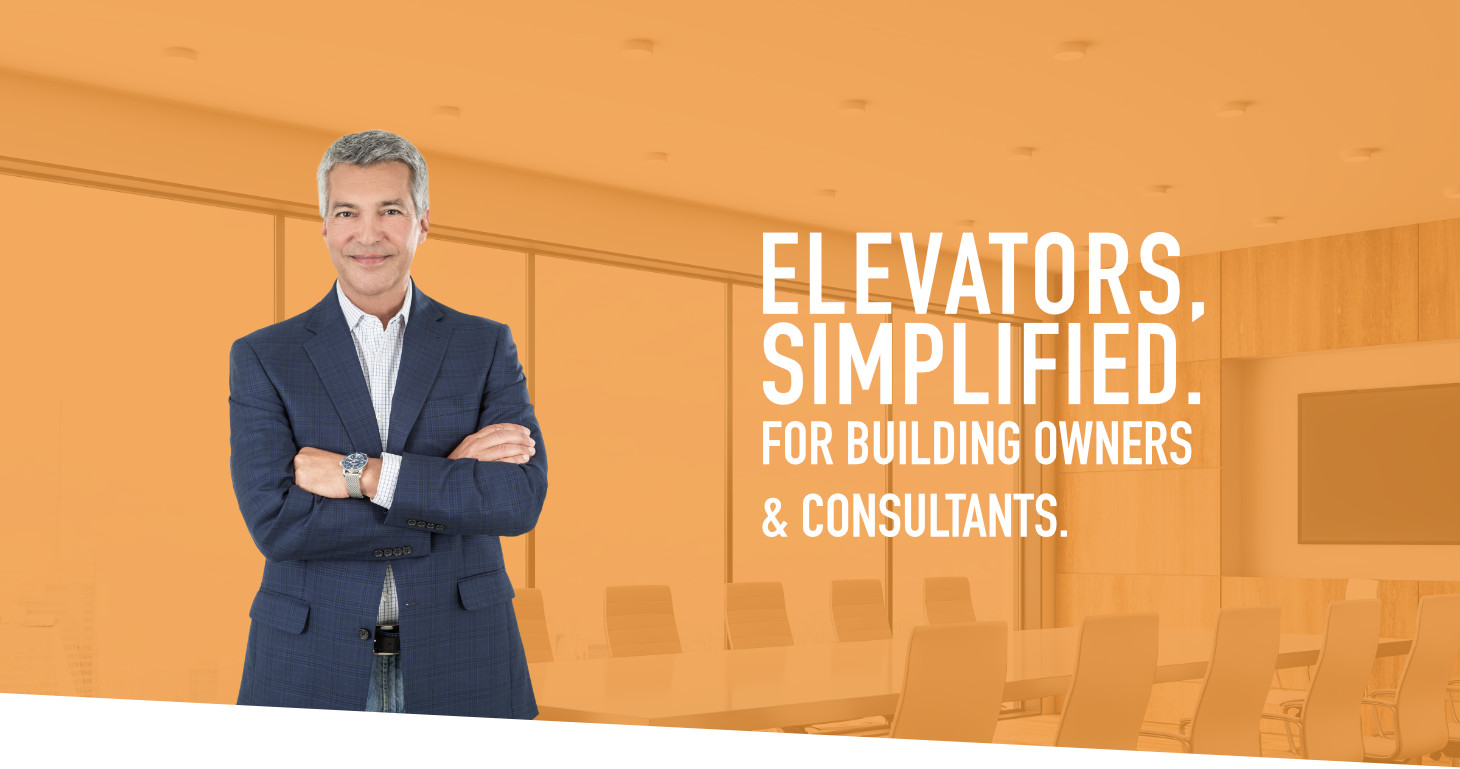 AES DIFFERENCE
Alliance Elevator Solutions is a privately-owned company comprised of forward-thinking professionals who are passionate about the elevator industry. We stand behind our network of independently owned elevator contractors who strive to know each client's name, not just your account number. It's time to rethink elevators - it's time to think Alliance Elevator Solutions.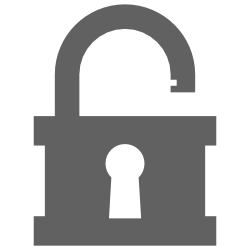 100% Non-Proprietary
Don't let your property be taken hostage by proprietary software - it's your building! Our equipment is 100% non-proprietary/open source meaning...
Click here to learn more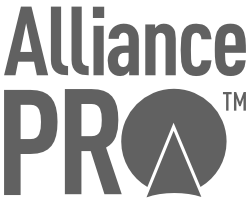 AlliancePRO™ Network
Alliance Elevator Solutions has partnered with a nationwide network of open sourced elevator contractors ready to work on your next project...
Click here to learn more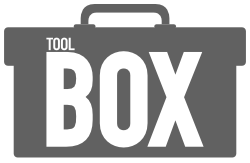 Advanced Technology
AES understands that your world gets hectic; RFQs to respond to, building schedules to meet, and countless project follow-ups. So we developed the ToolBox™, a CRM and project management tool specifically designed for...
Click here to learn more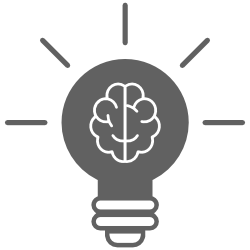 Knowledgeable Team
Our team of in-house, U.S. based elevator engineers have over a century of combined elevator experience. We are so confident in our commercial packages that we prodly boast a 2-year warranty on all major components...
Click here to learn more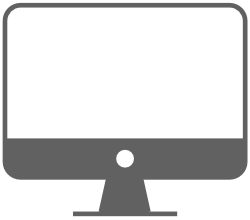 Continuing Education
From concept to installation, installation to inspection, and inspection to operation, AES is with you on your vertical transportation journey. We offer...
Click here to learn more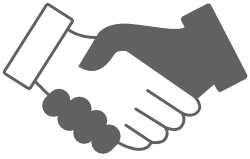 Trusted Supply Chain
We don't try to be the jack of all trades, master of none. We're proud to stick with what we do best - machining, fabricating, and jack building. For the components outside our wheelhouse...
Click here to learn more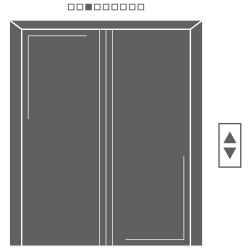 Full Elevator Packages
From complete elevator packages to à la carte options, from standard packages to fully customizable options, our team has a solution that is perfect for your project...
Click here to learn more

GROWTH, SIMPLIFIED.
Are you an Elevator Contractor looking to grow your business? Or an Architect, Consultant or Building Owner looking for a reliable non-proprietary, nationwide network of trained professionals to help you through your next elevator project? If so, click below to learn more.
SOLUTIONS
From MRL's to Hydraulics, Freight to Residential, New Construction to Modernization, we offer numerous vertical transportation solutions to fit your needs.