"LET'S DO THIS!"
Find out how AlliancePRO™ can help your business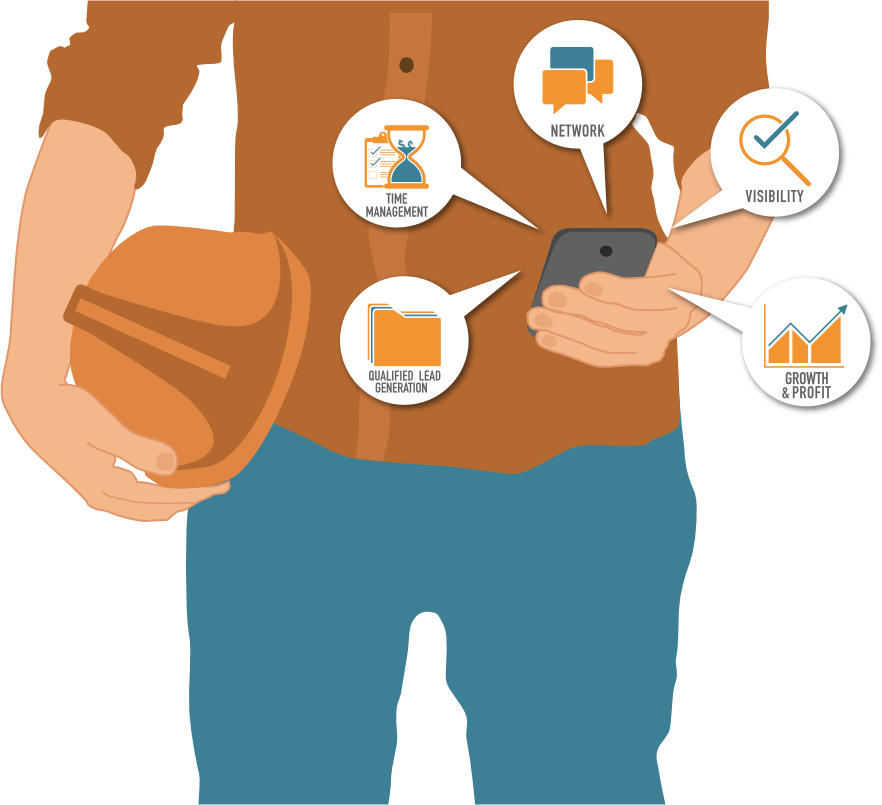 WELCOME TO

an innovative platform designed to take your business to the next level
WHY ALLIANCEPRO™?
As an elevator contractor, you're the hardest working group in the construction industry. You're spending 80 hours a week running your business, following up with leads, generating quotes, managing the team, and everything in between, from the office and from the hoistway. It's a never-ending job, and that's why we want to help you spend less time under the mountains of paperwork on your desk, and more time in the mountains, enjoying the view.
WHAT WILL ALLIANCEPRO™ OFFER MY BUSINESS?
Qualified Lead Generation
Time Management
Network
Visibility
Growth & Profit
"
Without an automated sales & marketing system,
79%
of all marketing leads are
never converted to sales.
"
- Source: Pardot by Salesforce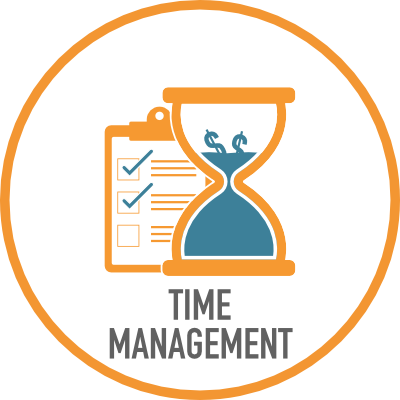 TIME MANAGEMENT

TIME MANAGEMENT
Time is your most valuable asset, but there just never seems to be enough of it - we get it! That's why as an AlliancePRO™ member, you will have access to the AlliancePRO™ ToolBox™, a software designed to speed up your day-to-day management - from qualified leads sent right to your inbox, management of leads, quotes and client communication, we make it all more efficient. Work smarter, not harder! You'll also have member access to special workshops and receive priority tech support, all in an effort to get you home to your family after a hard day's work.
WHAT THE TOOLBOX™ PROVIDES:
Qualified Lead Generation
Activity & task scheduling
Project note taking
Project file management
Activity dashboards & notifications
All important contact information (clients, leads, network)
AlliancePRO™ Help Desk chat
Project team roles
Up-to-date status on all jobs
Schedules/Goals/Deadlines
Bid reminders
Industry news
And more!
"
How you
gather, manage, and use information
will determine whether you
win or lose.
"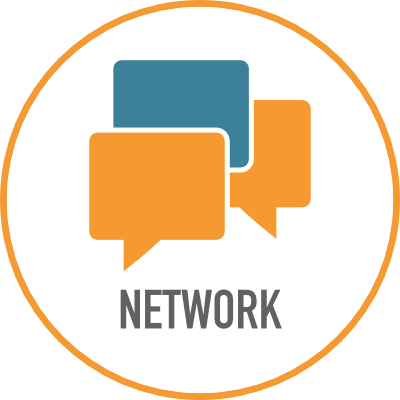 NETWORK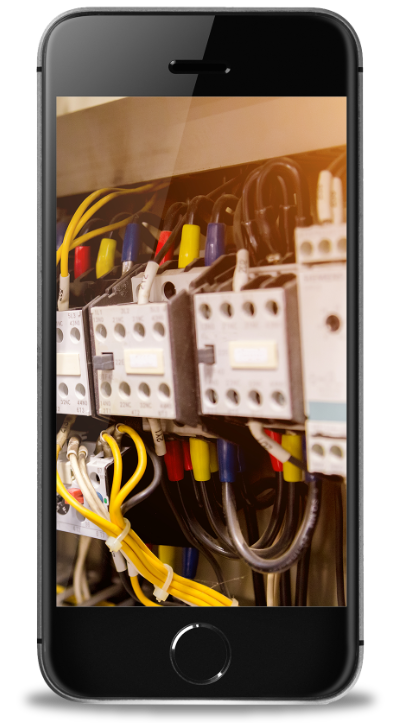 NETWORK
As an Elevator Contractor, you're probably used to doing things independently. The AlliancePRO™ Network is an opportunity for you to connect with other experts in the field to share advice, ideas, and everything in between. You don't have to worry about making the right decision about something you've never done before. With the Network, you can talk to someone who has already been there, and done that, and can offer you sound advice on which decision to make. And, you'll have the opportunity to share your expertise with them.
EXCLUSIVE ACCESS TO:
Interconnected independent contractor's community knowledge base
Relationships with a core group of individuals that understand your position
Relationships with architectural firms & building owners
AIA CEU relationship building workshops
A library of knowledge of AES product and technical support
Fresh relevant industry news and editorials
"
82%
of B2B marketers say
brand awareness
is the
most important goal,
followed by sales and lead generation
"
- Source: Content Marketing Institution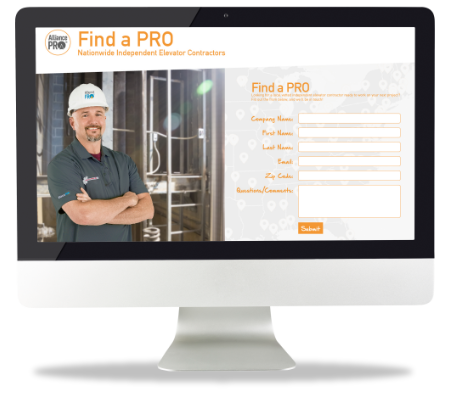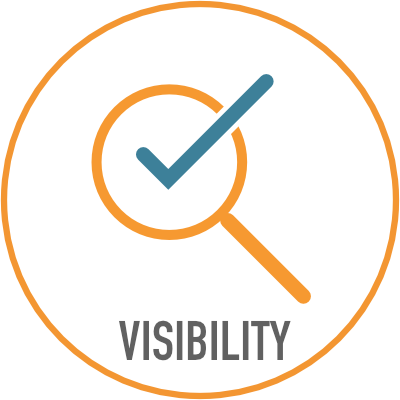 VISIBILITY

VISIBILITY
When you're competing for business, it can be hard to get noticed. That's where we come in. Your AlliancePRO™ membership will provide you with local and national visibility, and the opportunity to show what you have to offer.
EXCLUSIVE ACCESS TO:
Technologies and strategies to strengthen you on a national, regional and local level
Access to the latest marketing methods and sales tools
Customizable marketing programs to improve brand awareness and recognition
Marketing Co-Op funds
Increased website traffic
Positioning your business as an expert on the industry
Nationwide AlliancePRO™ member locator
Hot leads passed on from online lead generator
"
Companies
lose 20-30% in revenue
every year
- Source: IDC Market Research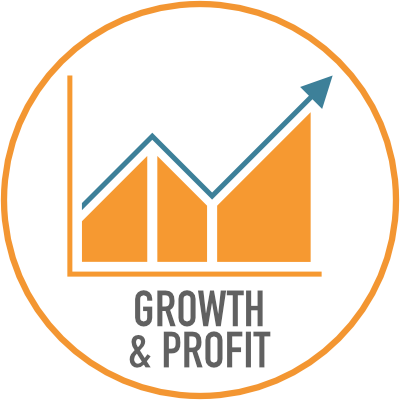 GROWTH & PROFIT

GROWTH & PROFIT
As an AlliancePRO ™ member, growth will be inevitable, and we'll be with you every step of the way. AES will not only give you money for exceeding your sales goals, but we'll also help increase the value of your company and reward your hard work by providing you with the tools and resources to manage your growth at a substantial rate. Go ahead... put that down payment on the boat you've always wanted.
EXCLUSIVE ACCESS TO:
New project leads
Tools and resources to organize and easily manage growth
Reduced costs through AlliancePRO™ supply chain cooperatives
AES low-rise, mid-rise, and freight elevator systems
Earn money for exceeding your sales goals
Increased earning - increasing your company's value and equity position
Long term business strategies and development assistance
"
41% of professionals
would like to do
more networking,
but
don't feel
they have enough time.
"
- Source: Editorial Intelligence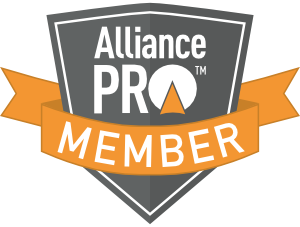 READY TO SIGN UP?


is innovative, groundbreaking, and the future of the elevator industry.
We want you to be a part.
MEMBERSHIP LEVELS
When you're competing for business, it can be hard to get noticed. That's where we come in. Your AlliancePRO™ membership will provide you with local and national visibility, and the opportunity to show what you have to offer.
Diamond Level
Membership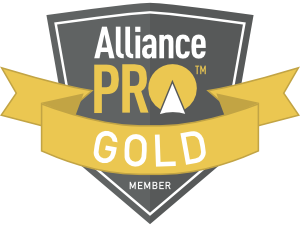 Gold Level
Membership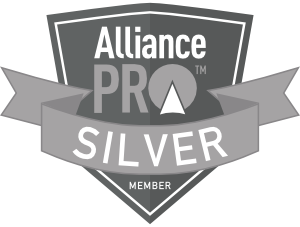 Silver Level
Membership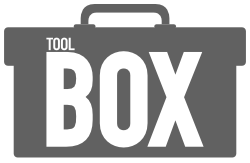 CRM
Software
If you're ready to elevate your business, we're ready to help.
Contact Michele and find out more, or fill out the application and we'll be in touch.
Sign Up
Email Michele
Call Michele
"
Sales & marketing costs average from
15-35%
of total corporate costs, so the effort to
automate
for more
sales efficiency
is
absolutely essential.
"
- Source: Editorial Intelligence