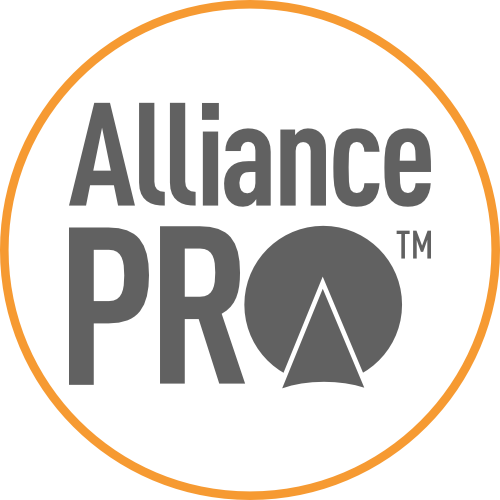 AlliancePRO™
For Building Owners, Consultants, and Architects

AlliancePRO™
For Building Owners, Consultants, and Architects
Alliance Elevator Solutions has partnered with a nationwide network of open-source independent elevator contractors ready to work on your next project.
Building Owners:
Have peace of mind knowing a professionally trained and vetted local service and maintenance contractor is just around the corner.
Consultants:
Take confidence knowing that your client has nationwide coverage for installation, service and maintenance.
Architects:
Specify a 100% non-proprietary AES elevator solution with ease.
Details:
Nationwide coverage
Factory trained professionals
100% non-proprietary
Guarenteed response to RFQs
Local
Find a PRO™
AlliancePRO™
For Independent Elevator Contractors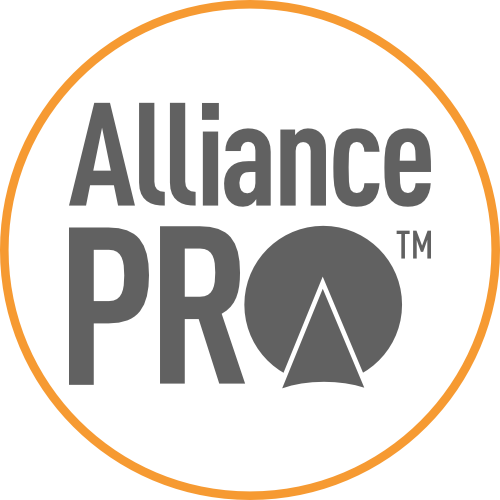 AlliancePRO™
For Independent Elevator Contractors
You're spending 80 hours a week running your business, following up on leads, generating quotes, and doing everything in between. It's a never-ending job, and that's why we created the AlliancePRO™ ToolBox™ - a software system designed to make your life easier.
The ToolBox™ Offers: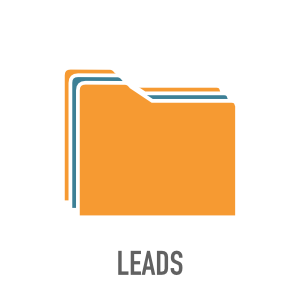 Pre-qualified lead generator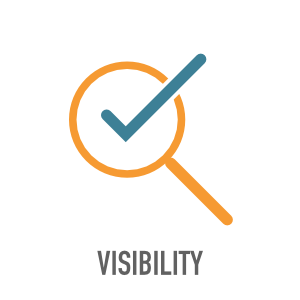 Local and national visibility through customized marketing campaigns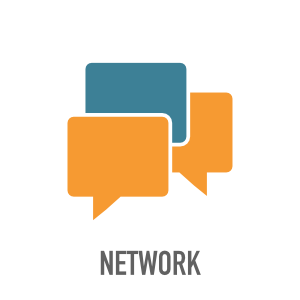 Networking opportunities with experts in the fields, plus access to exclusive training videos, manuals, and seminars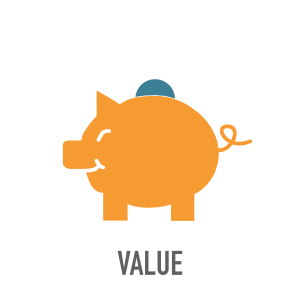 Growth security for the future of your business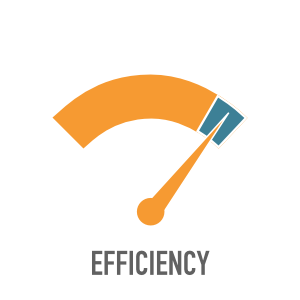 All this from the palm of your hand, allowing you to work smarter, not harder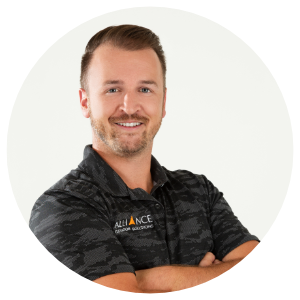 Contractors, say "Hello" to Mike
If you're an independent elevator contractor looking for the hard facts about Alliance, Alliance material packages, or AlliancePRO - call Mike. Mike has been helping hard-working elevator folks like you for years. He speaks the language; "minimum overheads," "maximum speeds," and "tight hoistways" are everyday lingo for him. He can take care of a quote, rattle off lead times, get you credentials for APLUS, and even talk sports.
Get in Touch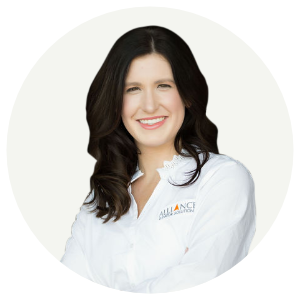 Architects, Building Owners, Consultants, say "Hello" to Charley
Charley grew up around elevators. Her father grew the family elevator business from a small operation to one of the largest independent elevator contractors in the industry. She understands budgets, timelines, and the importance of maintaining the feel of the building. Think of her as a trusted elevator advisor, because at the end of the day, what you don't know... you simply don't know - but Charley can help!
Get in Touch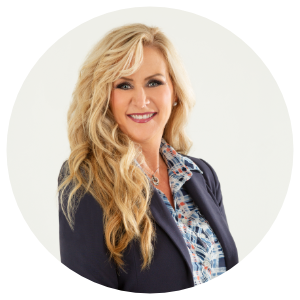 Interested in AlliancePRO™, say "Hello" to Michele
AlliancePRO™ is a game changer for an independent elevator contractor. With so many benefits, a few call-outs on a website just doesn't do it justice. Michele knows AlliancePRO™ and the ToolBox™ software like elevator mechanics know their tape measure. Michele assisted in the design of the ToolBox™ and crafted the incentive program engineered specifically to support this one-of-a-kind AlliancePRO™ network. When you think AlliancePRO™ think Michele. Reach out she is looking forward in chatting with you, honest.
Get in Touch

Want to stay connected?
© 2023 Alliance Elevator Solutions | Hosting and Application Development by
Delmarva Digital